How to tell apart the old and new oil press machine
2015-02-06
When you buy the oil press machine, there are many machines which are decorated by the used oil press machine. So it is necessary to tell apart the old and new oil press machine.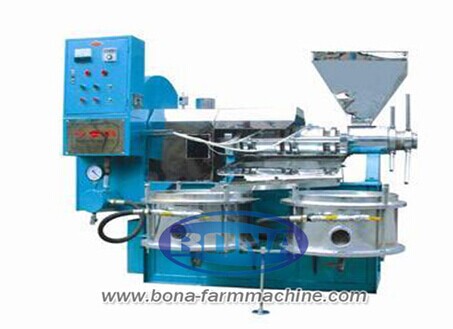 Used oil press machine has these features:
1.Lower quality, relative short life .
2.Incomplete oil output from oil bearing material, the high attrition while machine is running.
3. Can not support continuous working, small output.
New oil press machine features:
1.High work efficiency and the capacity is higher.
2.Better configuration, complete electrical device.
3. Vacuum filtration, more pure edible oil.
So, the oil press machine price is influenced by this factor.