The farm tractor parts you need to know
2013-12-06
Now China has greenhouse ecological agriculture in some areas began to test the modern agriculture,achieved very good results. Believe that with the continued development of technology and economy, the mode of production the wisdom agriculture this advanced in the vast rural areas in China blossom everywhere, let our upgrade from agricultural country to a powerful country in agriculture.
Now agricultural industry machinery apply in agricultural production process --the internal accessories application of farm tractor(cheap tractor) for a brief description, which will help more users to understand agricultural itself.
The Diesel's technology application of tractor type
Technology: joint design and a number of world famous research institutions, using 3D CAD/UG and CAE techniques, a comprehensive optimization of important components, the use of the world's first-class airway perfect simulation technology and top combustion theory, to establish product technology platform leading.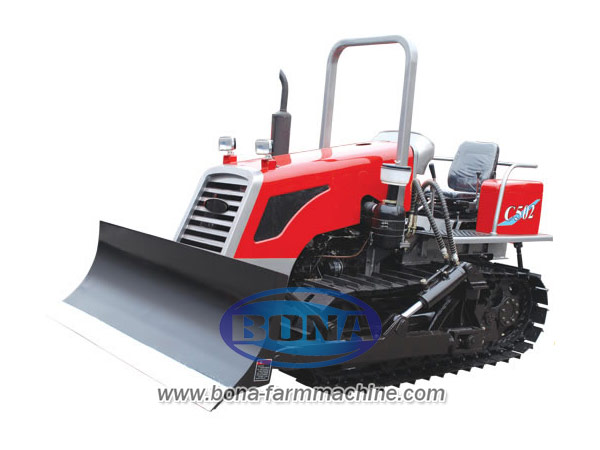 Structure: skirt multi arc surface strengthening structure and high strength of dry cylinder liner cylinder, the supporting technology of wet cylinder high, integral cylinder head vortex flow inlet, greatly improves the machine rigidity. Forced cooling piston, two valve or valve two layouts, effectively improve the air intake and discharge level. Four cylinder engine with cylinder type double shaft balance system, the vibration is reduced to the best level.