The agriculture conference is for the machinery's quality supervision
2014-02-24
At the national agricultural machinery meeting, representatives of the parties to the popularization catalogue of the job description, focusing on how to better play the role of promotion directory, optimize the structure of agricultural machinery equipment, strengthen the promotion of new products, new technology to promote agricultural machinery (especially agriculture tractor) of energy-saving emission reduction and other issues were discussed. According to the qualification problem into the popularization catalogue, we should appropriately raise the threshold, according to the different categories of agricultural products, on the basis of the registered capital of an enterprise, the number of employees and other conditions for enterprise scale is reasonable limit. In order to encourage enterprises to innovation, put forward in the premise of ensuring the quality of agricultural products, to encourage the promotion of advanced technology, through the proper way, the new agricultural products are in urgent need of agricultural production included in the extension directory. In view of energy saving and environmental protection problems, proposed should gradually increase the standard, strictly limit fuel consumption, emissions and noise index in the assessment, and effectively increase the energy-saving and environmental protection efforts to promote agricultural products.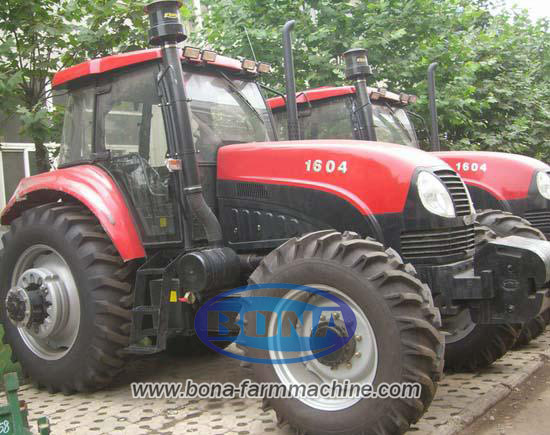 According to the norms of behavior does not exist where the individual work, proposed to strengthen the agriculture machinery promotion catalog work instruction, and resolutely put an end to the formulation of provincial promotion catalog work implementation is not strict, non-standard operation, require enterprises to apply repeatedly, to enterprise collection fees phenomenon, strictly maintaining national promotion directory of seriousness, scientific and authority.
The production conditions, the assembly quality, quality assurance of the quality inspection includes agricultural production capacity of enterprises and implementation, the company's commitment to quality, after sale service, cash. The quality inspection is to require the subsidies successful enterprises strengthen enterprise quality management, further improve product quality and after sale service level, the state subsidies as a satisfaction of the government, farmers, enterprises and development of good policy, and promote sound and rapid development of Agricultural machinery in nation.