How to choose the agriculture tractor diesel oil
2014-01-07
Agriculture tractor oil : The high-quality oil, and the use of appropriate oil change and oil filter replacement cycle,which is an important factor to extend engine life.The role of oil : 1 ) the use of high-speed diesel oil must be versatile , and has the following main functions: Lubrication: providing film lubrication between moving parts to reduce friction and wear cool : as a heat medium from Pro interface the heat away from the cooling effect of the seal : the filling cylinder wall unevenness,the valve stem and the seal surface in the seal of the turbocharger to clean : so that dirt suspended therein , will not accumulate in the surface of engine parts when the protective effect of parts 2 ) when the engine lost oil above features : scale, from the cleaning effect damping and cushioning effect : especially high- pressure parts, such as gears and Putters prevent oxidation and corrosion must be given to replace , under normal circumstances, little loss of oil , but it is easily contaminated , thus losing a role in protecting the diesel engine.The tractor China oil pollution is the result of normal operation of the engine , because during engine operation , many of the dirt into the engine oil . they is : tractor diesel combustion byproducts : incomplete combustion of fuel generates pitch dilute acids and acid soot ,coke and fouling : As oil cracking decomposition or oxidation contaminants generated : by the intake fuel in addition or replacement of oil and oil into the engine coolant contamination:engine cooling water should be clean and free from corrosive compounds such as chlorides , sulfates, and acid , should be slightly alkaline water , the PH value of 8.5 between -10.5 and adding a certain percentage of rust DCA.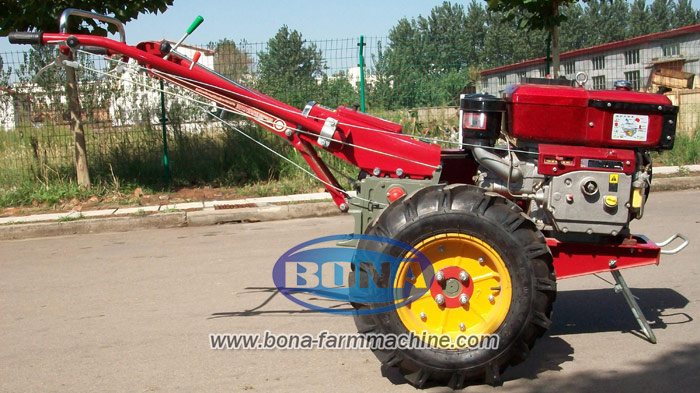 The agriculture tractor parts design:
Technology: Our many world-renowned research institutions jointly designed using CAD / UG-D technology and CAE analysis technology, an important component of a comprehensive optimization, using world-class analog technology with leading airway combustion theory of the perfect combination and build leading-edge products technology platform.
Structure: Multi-skirt and high-intensity arc to strengthen the structure of the structure of the dry cylinder liner, wet cylinder under high bearing technology, the overall head low eddy current inlet, which greatly improves the overall rigidity. Pistons forced cooling technology, two-valve, or two kinds of four-valve arrangement, effectively improve the intake air and emission levels. Four-cylinder engine equipped with a built-in dual-axis cylinder balance system, the machine vibration is reduced to the best level.